Events
View our calendar of events!
Palm Beach Gardens GreenMarket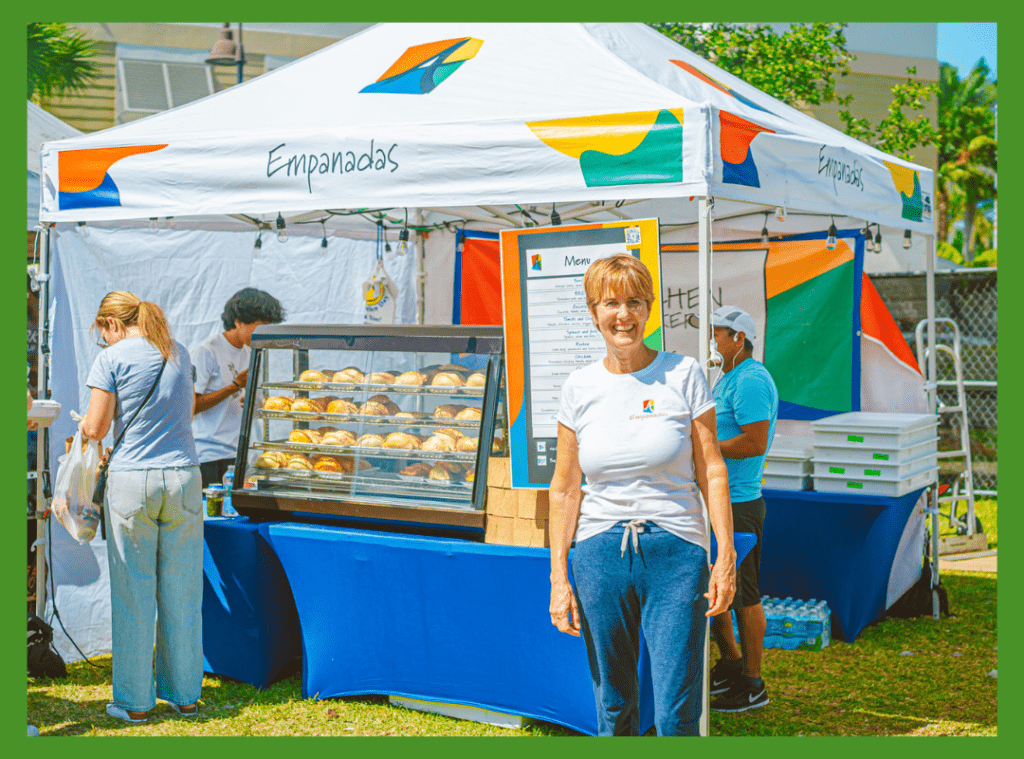 The Gardens GreenMarket is open each Sunday from 8am -1pm at the City Hall Municipal Campus, 10500 N. Military Trail, Palm Beach Gardens, Fl. We are there every Sunday, except December 25 (Christmas Day).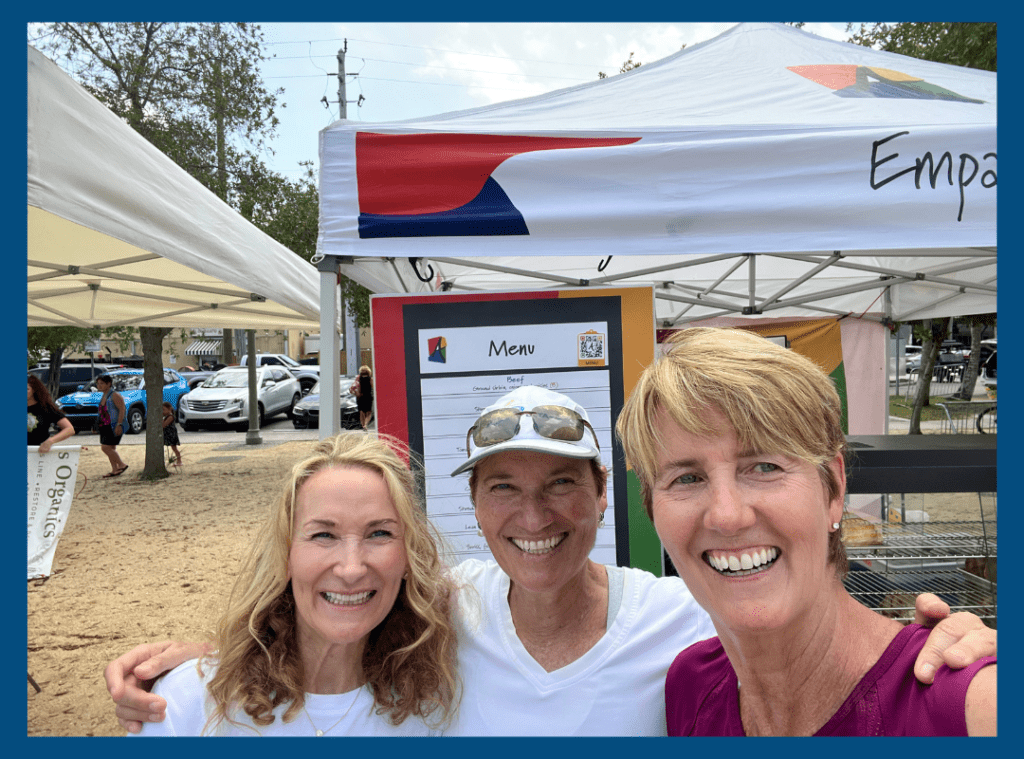 The GreenMarket is a Saturday morning destination as an open air marketplace located at Old School Square front grounds, on E. Atlantic Avenue in downtown Delray Beach. We are there every Saturday from 9am – 2pm, except February 11 and April 15.