Upcoming Events
View our calendar of events!
Delray Beach Green Market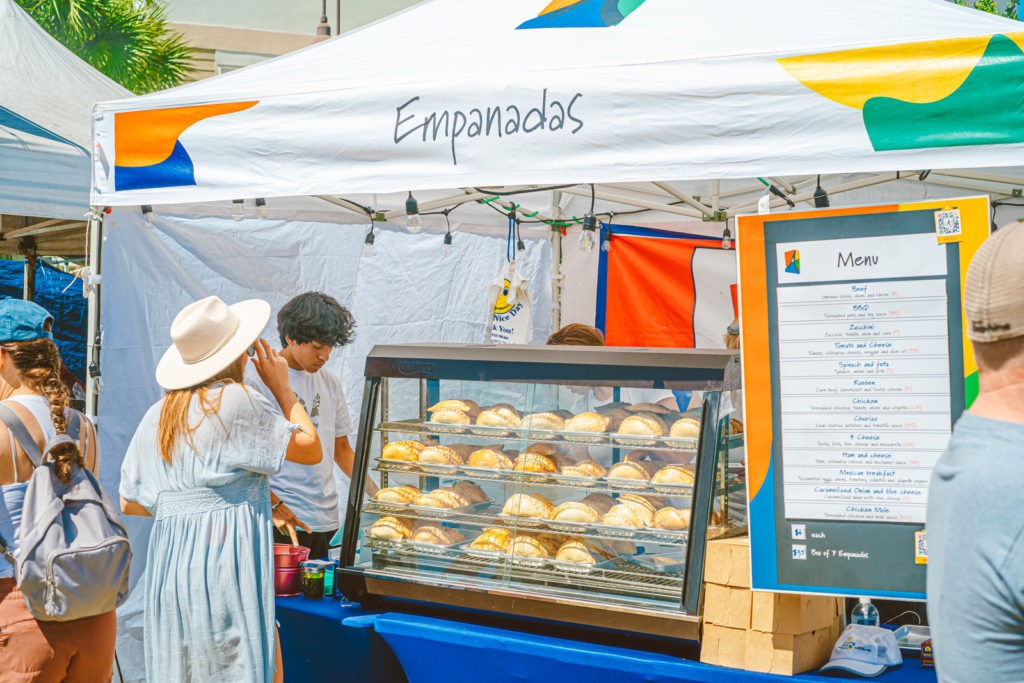 The Green Market is a Saturday morning destination as an open air marketplace located at Old School Square front grounds, on E. Atlantic Avenue in downtown Delray Beach.
The Winter GreenMarket operates October thru May from 9am to 2pm, the Summer Green Market operates June and July from 9am to 1pm.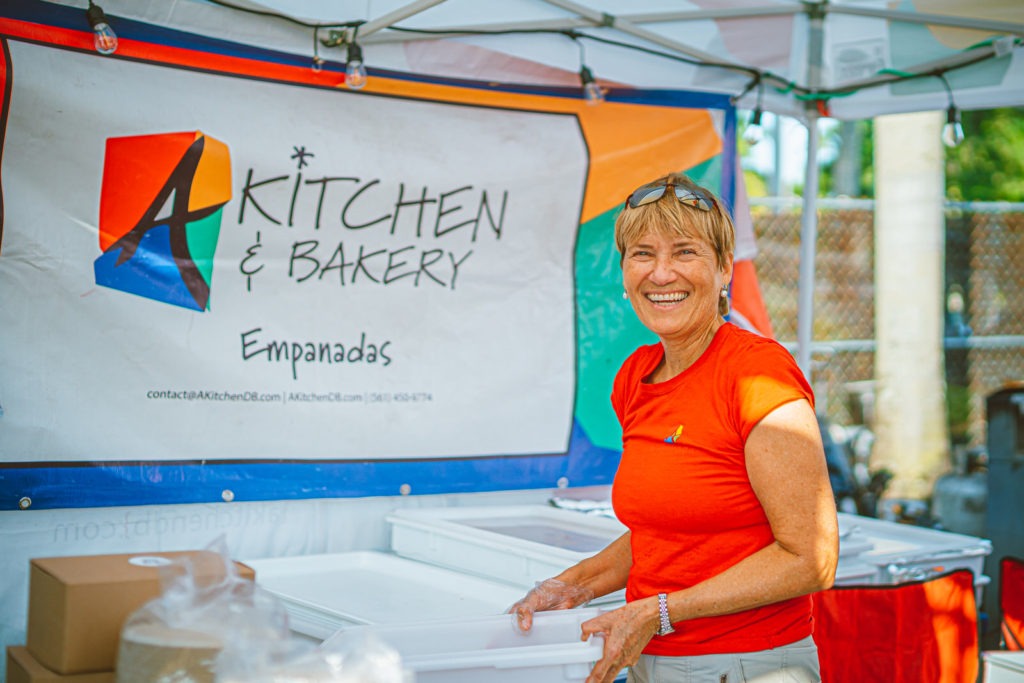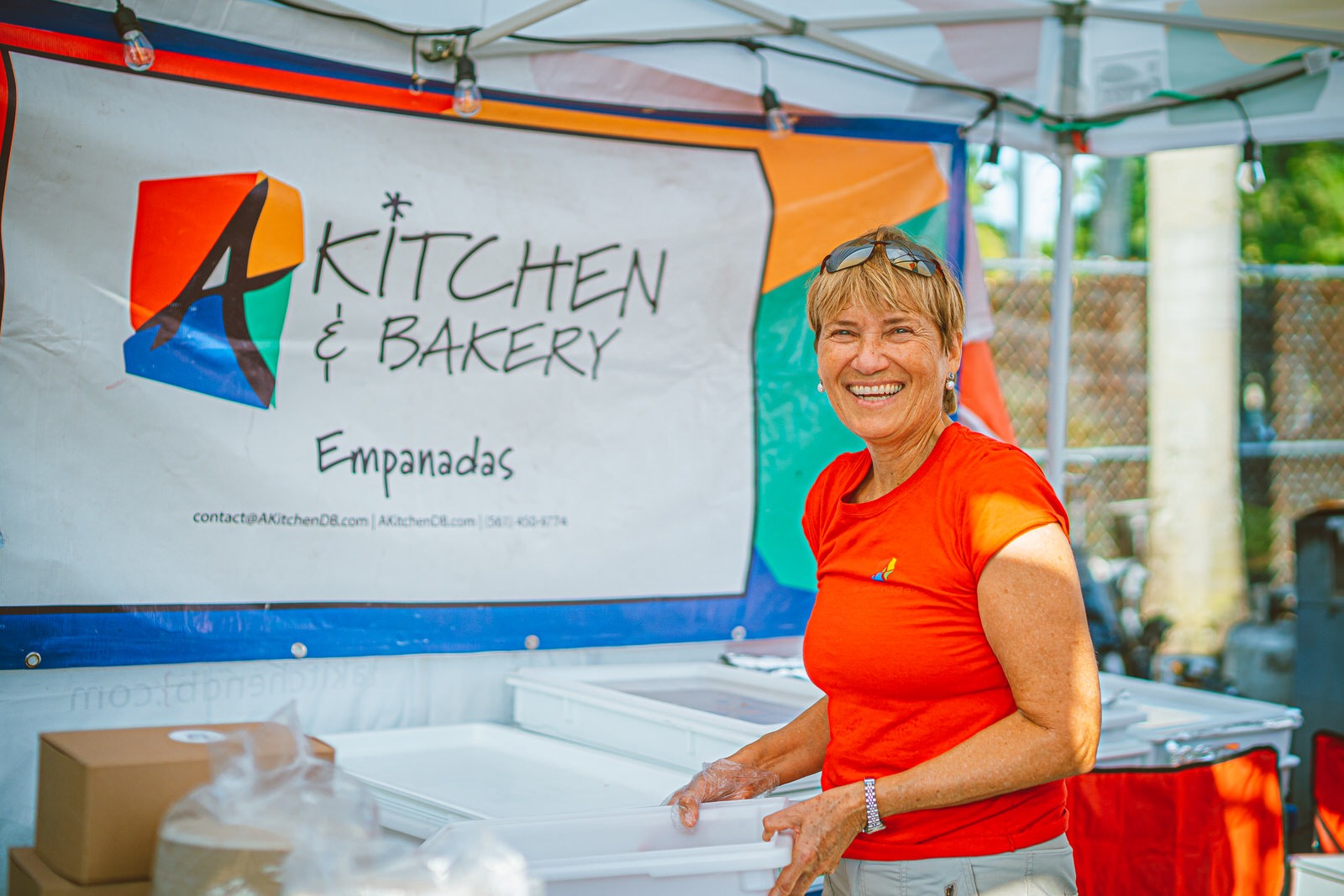 At the Parkland Farmers' Market, customers can purchase items such as fresh and organic vegetables, fruits, herbs, beautiful flowers, breads, pastries and other baked goods. They also feature a variety of gourmet foods such as jam, honey, dips, sauces, fresh pasta, cheese, pickles, and the best Empanadas around!
The Parkland Farmers' Market will take place from November 2021 through April 2022.